Welcome back! K-2 students started in-person hybrid learning on April 5th.
Students in grades 3-5  started in-person hybrid learning on April 26th.
Students in grades 6-8 will begin in-person hybrid learning on May 10th.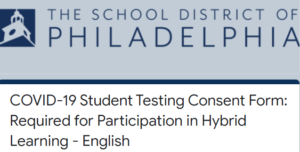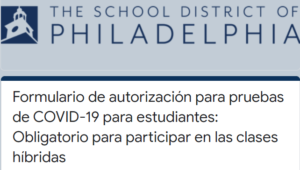 The school district will provide Abbott's BinaxNOW COVID-19 Rapid Antigen Test to students for whom we have received prior parent/guardian consent. This test is a quick nasal swab of both nostrils. It is found to be fast and painless. COVID-19 testing will be required for all students participating in hybrid learning in grades Prek-2. Click below for the video. For more information about COVID-19 testing, click here.
---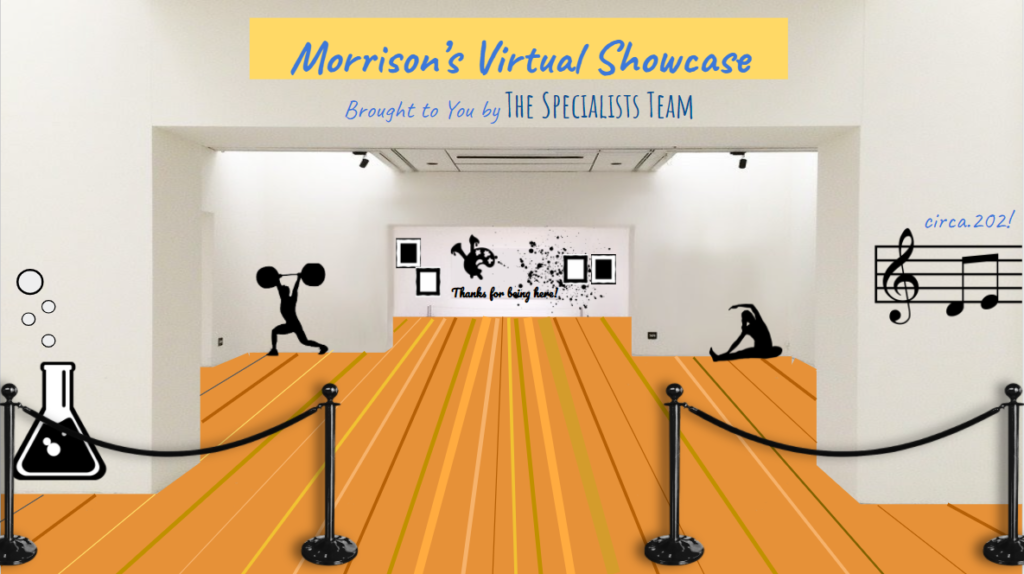 ---
Morrison School Hours:
Monday, Tuesday, Thursday, and Friday: 8:30 am – 3:09 pm; Wednesdays: 8:30 – 10:45 am
---

STEPS FOR STUDENT SUCCESS
---
Video Directions for Infinite Campus and Google Classroom Access
Click here for other helpful videos from the District
Trouble getting onto philasd.org website?
Click either of the two shortcut links below to login to your School District student account.
https://sso.philasd.org
https://philasd.org/login
---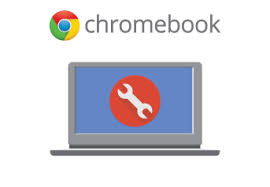 NEED HELP REPAIRING OR REPLACING A CHROMEBOOK?
Parent & Family Technology Support Centers
Hours:
Monday, Tuesday, Thursday, and Friday: 9 a.m. to 3 p.m. Wednesdays: 9 a.m. to 5 p.m.
Fitzpatrick Annex Building
(rear of Fitzpatrick Elementary School)
4101 Chalfont Drive, Philadelphia PA 19154
Martin Luther King High School
6100 Stenton Avenue
Philadelphia, PA 19138
South Philadelphia High School
2101 South Broad Street
Philadelphia, PA 19148
Please visit the following link for instructions and contact information:
https://www.philasd.org/coronavirus/chromebooks/
You can also call: 215-400-4444 or email: FamilyTechSupport@philasd.org
---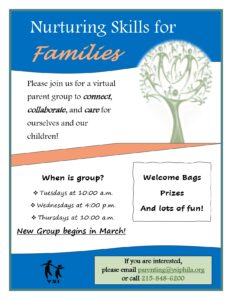 ---
Attention Parents working outside the home.
Do you need childcare supports AND a safe place for digital learning?
Click on the picture below to register for Access Centers. They are FREE.
Sites are open to registered K-6 students Mon. – Fri.  (except school holidays) from 8 a.m. to 4:30 p.m.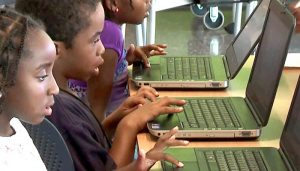 ---
Free Internet opportunity through PHLConnectED!
---
Our Grounding Philosophy
Here at Morrison we believe, without exception, in the ability of every child to succeed, and we understand that their success is the collective responsibility of all community members.