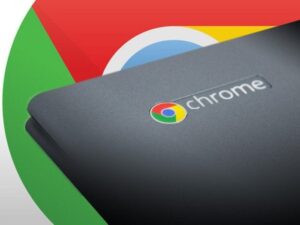 Morrison students are expected to bring their district-issued Chromebooks AND chargers back to school to use in the classroom. Broken Chromebooks should be brought back to Morrison for computer repair or replacement.
---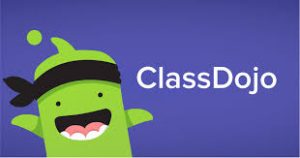 For announcements from teachers, sign up for Class Dojo. It's easy and informative!
---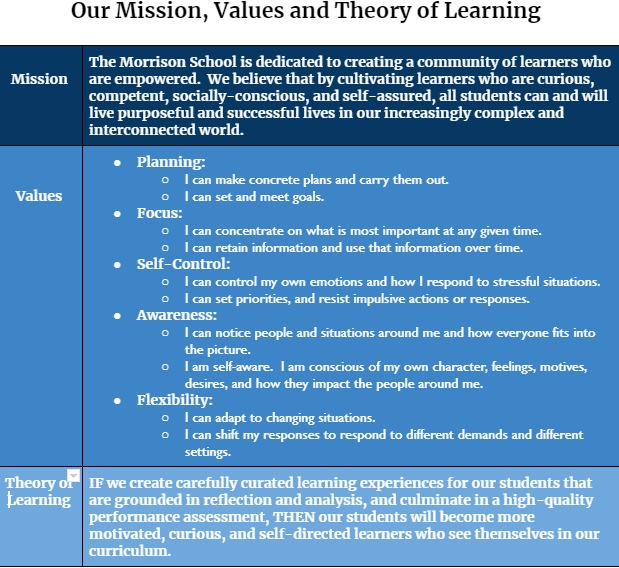 ---
Our Grounding Philosophy
Here at Morrison, we believe, without exception, in the ability of every child to succeed, and we understand that their success is the collective responsibility of all community members.